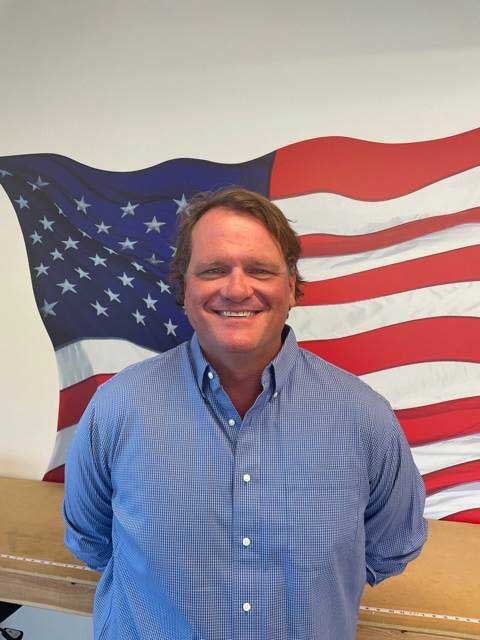 16 Jun

ConexSmart Promotes Technician to Program Coordinator

In keeping with ConexSmart's "promote from within" philosophy, team member and Technician Joe Weidner has been promoted as their newest Program Coordinator. Joe came to the team in early 2020 from the Oil and Gas Industry. He started as a Tech 1, completing harnesses for various projects. Joe is a quick learner and perfectionist, proving he can rise to a challenge. He has been overheard calling his harnesses "pieces of art,"

When a position for a Program Coordinator became available, Joe didn't hesitate to apply. After interviews, despite some fierce competition, it was apparent to ConexSmart leadership that Joe was the right person for the job.

"I have no doubt that Joe's out of the box thinking combined with a great attitude and work ethic will serve him well in his new role," states Shawn Hitner, ConexSmart COO.