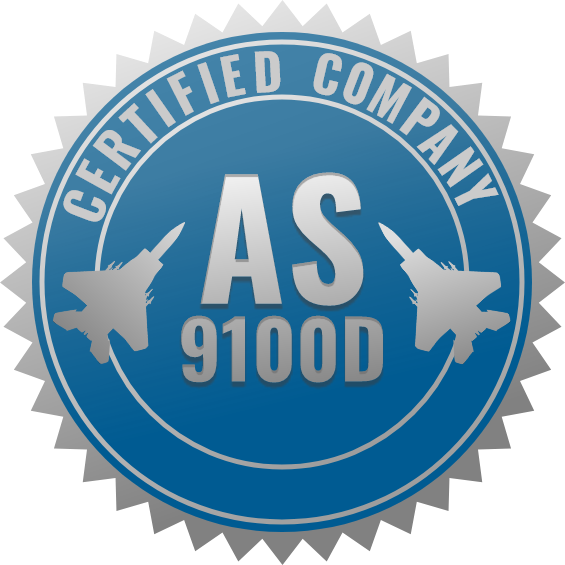 05 Apr

ConexSmart Earns AS9100D Certification

ConexSmart is pleased to announce the achievement of AS9100D certification, based on ISO 9001:2015 standards. 

AS9100D is an internationally respected aerospace-focused certificate that recognizes a company as having developed, integrated, and put into operation a quality management system that focuses on continual process and product improvement, meeting customer requirements and ensuring customer satisfaction.

"We are extremely proud to achieve AS9100D certification. This is a natural progression from the output of quality and on-time delivery that the ConexSmart team has executed since the beginning," says Keith Vierela, CEO. "The certificate reflects ConexSmart's commitment to the most stringent quality standards, processes, and key performance metrics, the top of which is customer satisfaction."

Please click here to view the AS92100D(2016) certificate.