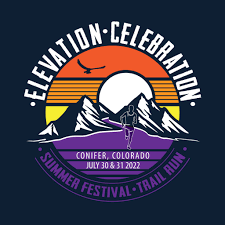 15 Jul

Elevation Celebration Sponsor Spotlight

ConexSmart is a proud Sponsor of Conifer's Elevation Celebration! This annual community event features vendors, music, beer tent, fun run and more! In recognition of this sponsorship, the Conifer Area Chamber of Commerce featured ConexSmart in a Sponsor Spotlight and we couldn't help but share:

ConexSmart started as an idea among three friends – all of whom are deeply engrained in the Defense and Aerospace industry, two of whom are USAF veterans. The idea was simple – create a lean company focused on quality while meeting the dynamic needs of customers. In September of 2017 in Conifer, CO, Keith Vierela, Kevin Beaulieu and Shawn Hitner opened the doors to ConexSmart. They started with one employee, then three and quickly grew to the outstanding 60+ person team and two locations they have today.

Click here to learn more about the ConexSmart leadership team!