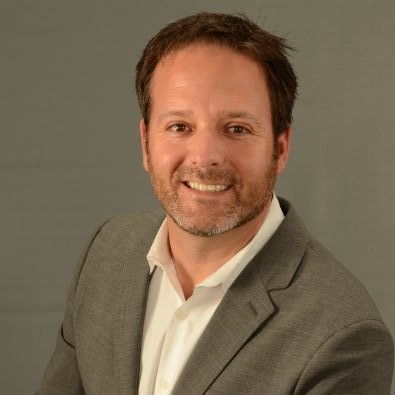 13 Nov

ConexSmart Adds CFO to Leadership Team

ConexSmart is pleased to announce the addition of Sam Francis, who has accepted the position of Chief Financial Officer.

Sam has over 25 years of experience providing financial leadership, raising capital and managing M&A transactions as an in-house CFO, CFO consultant and investment banker. He is an Aerospace and Defense industry veteran, having held the CFO role at Blue Canyon Technologies until its sale to Raytheon and at PSC through its sale to RocketLab.

"We knew that adding a CFO would be an important next step for ConexSmart," said CEO Keith Vierela about the decision, "With the rapid growth and expansion we have experienced over the past five years, we need someone with Sam's acumen to focus on forward-looking aspects of our finances and help us continue to chart our course for success."

ConexSmart ownership looks forward to continued growth with Sam's additional direction and guidance.