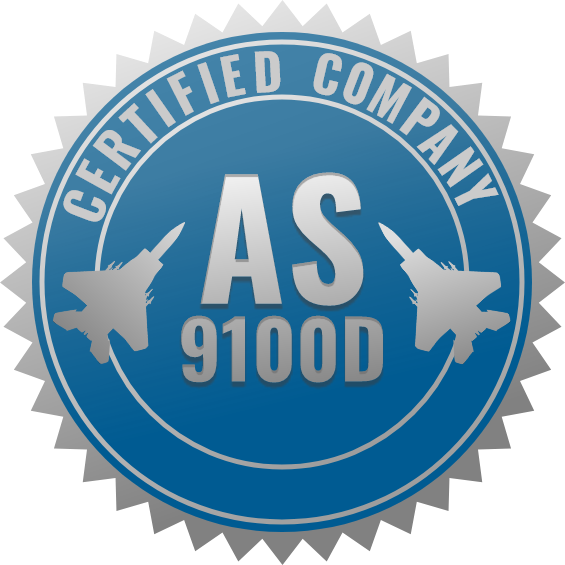 09 Jan

ConexSmart Earns AS9100D Certification for FL Location

ConexSmart recently earned its AS9100D certification for its Holt, FL location. The certification is based on ISO 9001:2015 standards and marks the company's second successful audit since April 2022, when its Conifer, CO location also achieved certification.

ConexSmart opened its second location in June of 2022 to help support its rapid growth. Says Keith Vierela, CEO. "After becoming fully operational at our Florida facility in June, obtaining our AS9100D certification became a priority," he adds, "I had no doubt we would have a successful outcome and I am extremely proud of our team's commitment to quality, processes and KPI's."

AS9100D is an internationally respected aerospace-focused certification that recognizes a company as having developed, integrated, and put into operation a quality management system that focuses on continual process and product improvement, meeting customer requirements and ensuring customer satisfaction.

Please click here to view the AS92100D(2016) certificate for Holt, FL.